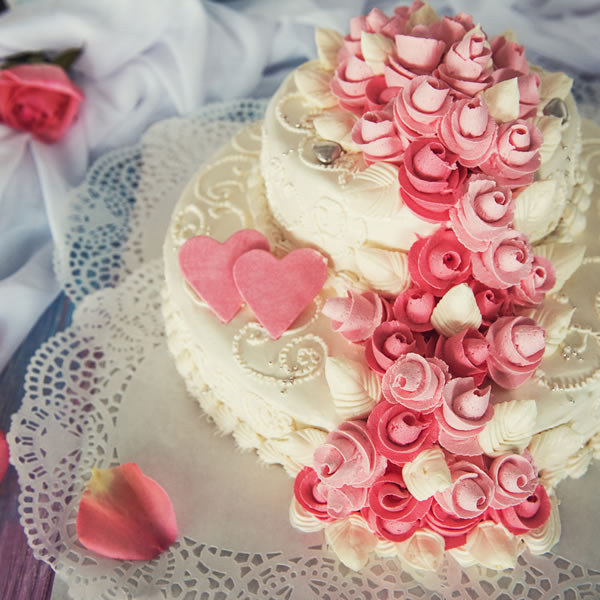 Personal Loans
Personal Loans can be paid back in fixed monthly payments up to four years. TruNothern Federal Credit provides unsecured personal loans, which means it is not backed by collateral.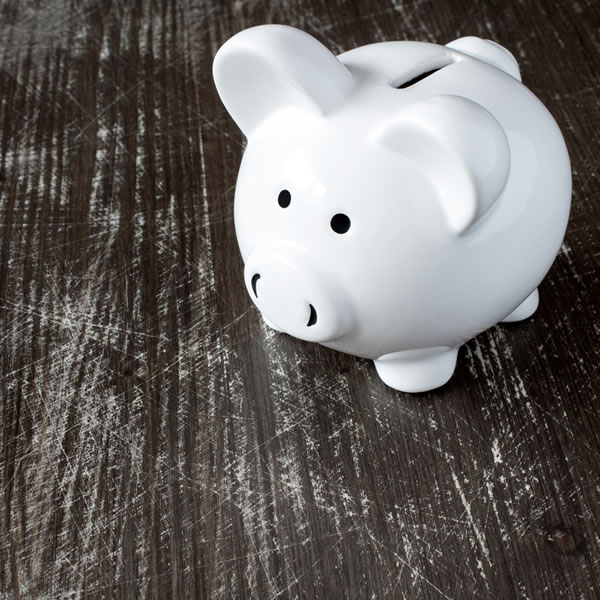 Share Secured Loans
A Share Secured Loan is a type of loan that is secured by your savings account or a share certificate account.
Essentially, it is a way for you to borrow using your own money as collateral. Instead of using all of your savings to make a purchase, thus losing out on future dividends and your emergency fund, you're borrowing against that sum while your money stays in your account. Because they're secured by your own funds, you'll enjoy lower interest rates. In addition, having some collateral in the mix is a great way for first-time borrowers – potentially increasing your chances for approval.