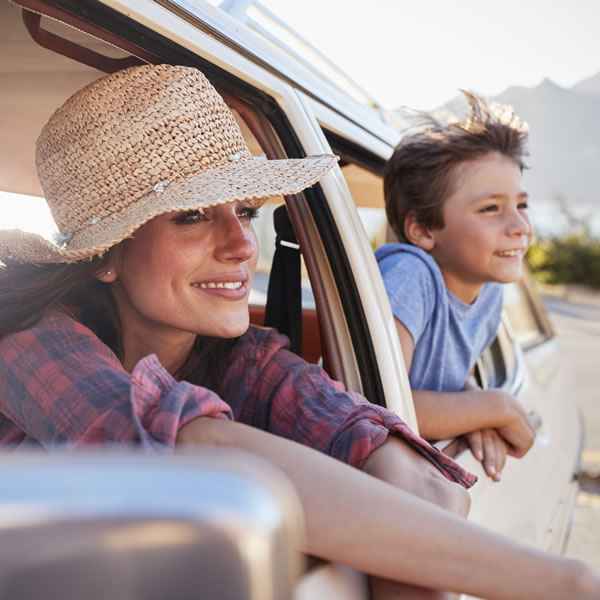 Auto Loans
Shopping for a new set of wheels?
Our team offers expert service you can trust. With competitively low rates and flexible repayment terms, we can customize your loan to fit your needs. Plus, the application process if quick and easy, so you'll be behind the wheel in no time! We offer loans for new, used, and classic automobiles.
Why choose TruNorthern FCU for your auto loan?
Easy application process
No application fees…. EVER
Quick, local decisions that look beyond your credit score
Get pre-approved before you shop
Autopayments available through direct deposit
No prepayment penalty
Protection plans available
Insurance protection
Insurance protection is part of a solid financial plan. Dependable insurance coverage ensures financial relief when you need it. TruStage Insurance provides comfort when life takes a turn for the worse.