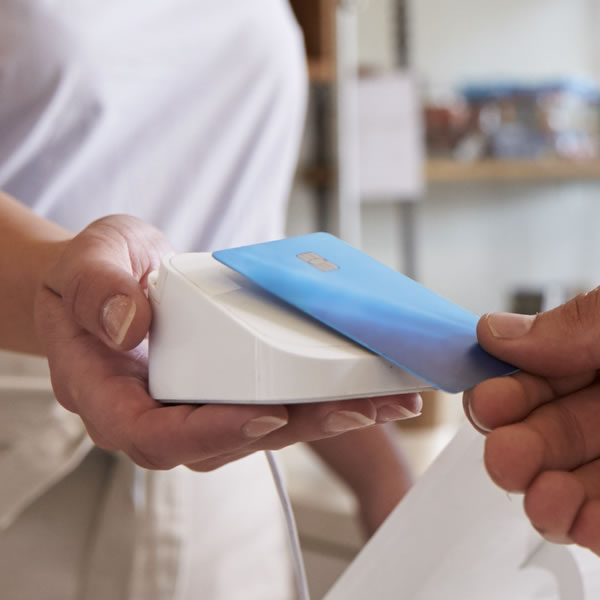 Share Draft Accounts
Share draft accounts are a practical and convenient way for Members to shop, pay bills, and withdraw cash. Our share draft accounts do not have monthly maintenance fees or annual fees! Mobile, online, and audio response services are available for share draft accounts*. TruNorthern Members have the option to receive a debit card. TruNorthern Members have access to nearly 30,000 surcharge-free Co-Op ATMs that are located worldwide. Members have access to free monthly statements, direct deposit, a free app (available for Apple and Android) that has remote deposit capture abilities, and online Bill Pay!
*Wireless carrier text or data fees may apply. Check with your mobile provider to avoid unexpected rates or fees.