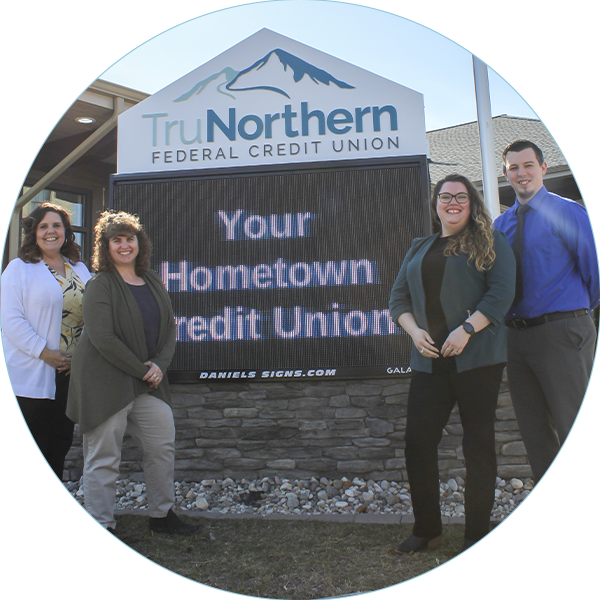 Loan Specials
Are you looking to refinance? We are offering our most unique special of the year with our Annual 1% APR* Off Refi Special! This special can be used for:
Boats
Jet skis
New and used vehicles
Motorcycles
ATVs
UTVs
Campers
Snowmobiles
Travel Trailers
5th Wheels
Unsecured Signature Loans
Speak with a Loan Officer to learn how you can save by calling us at 518-483-8668 or
*APR=Annual Percentage Rate. Special does not apply to current TNFCU loans. Floor rates are 1.50% for new auto for 35 months and 2.50% for used auto for 35 months, 3.25% for new recreation vehicles for 36 months and 3.75% for used recreation vehicles for 36 months, and 6.25% for unsecured signature loans for 12 months. New vehicles are defined as vehicles that are under 5,000 miles or are current year. Used auto older than 8 years old must have terms under 48 months. Rates may vary based on credit score and term limits. Other restrictions may apply. All loans subject to credit approval. Special ends May 31, 2022.