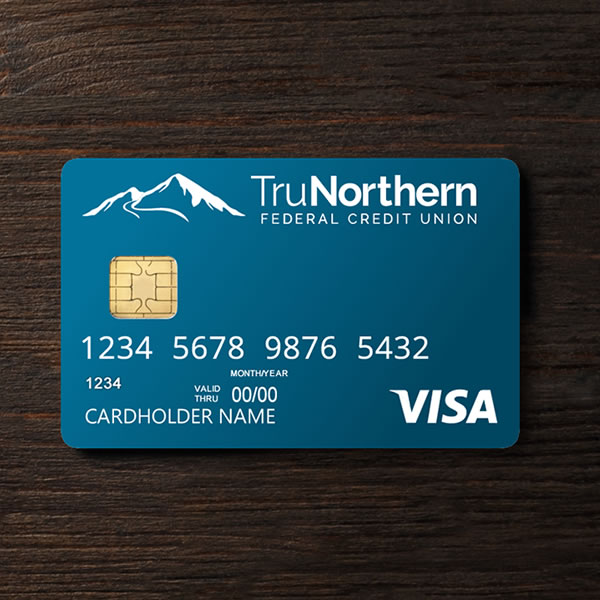 VISA® Gold Credit Card
When used responsibly, credit cards are a great way to build credit, earn rewards, and track spending.
At TruNorthern FCU, we offer Visa Gold Credit Cards to members in good standing.
Rewards
With this card, members can access ScoreCard Rewards to earn rewards for using their credit card!
Access
Get online access to your credit card to analyze spending, review statements, and pay bills online by going to eZCard.
Need to Report a Lost or Stolen Credit Card?
During business hours please call (518)483-8668.
After hours please call 1-800-543-5073.